Get Acquainted with the 5 Best WordPress Image Compression Plugins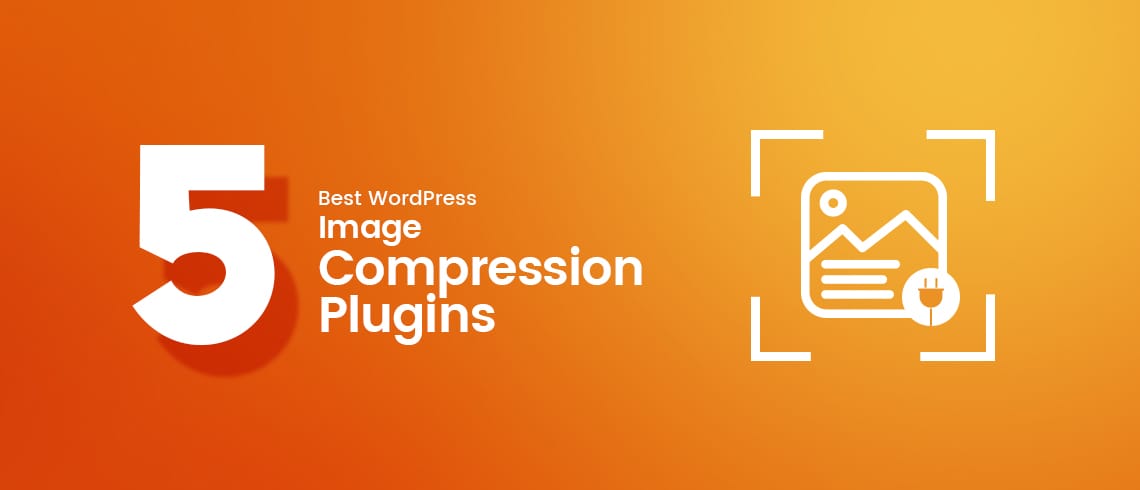 Images can slow down your site, but they are essential to enhance the visual performance of your blog in WordPress. They do take up a lot of space, but you need to optimize images with the help of plugins for faster loading and a seamless user experience.
Below-mentioned 5 plugins are best for WordPress image compression.
This image optimization plugin is available in free and premium formats. All images you upload to WordPress are optimized using WP Smush. It also has a bulk optimization feature that helps you tackle multiple tasks at once. An original PNG image size of 301 KB is reduced to 247 KB, which is close to 17.9% of lossless compression.
It has a beautiful interface with interactive elements for old and new photos. Furthermore, there is detailed information related to your image and the space you have saved. You can optimize close to 50 old images in the free version.
There are six tabs on the user interface namely, basic settings, advanced settings, resize settings, conversion settings, WebP settings, and overrides. The default settings are perfect for all users, and there is no limit on the file size or the number of images uploaded.
This image optimizer uses your web browser to perform tasks which is an added benefit. The main plugin is free. However, a paid version is also available in the store.
It is GDPR ready plugin that automates and optimizes prominently. It streamlines older images while scanning for newer ones. Its performance is commendable on a shared cloud network or VPS and uses minimal resources to drop a load off your website. Images sent through FTP can also be optimized with the help of ShortPixel.
You can compress 100 images in a month for free and also get an additional 100 free for referring to a friend. The interface is pleasant, and there is a backup of original images in a separate folder.
Imagify is built by the developer of the WP-Rocket plugin and helps bulk compression along with image resizing. It offers three levels of compression, which depend upon your blog type. They also plan to roll out a feature to convert images to WebP format.
You can use features such as resize based on percentage and resize on the fly. A provision of 25 MB has been granted in the free version after which you need to pay $4.99/month for 1 GB of data.
It is a popular online service for image optimization which can convert CMYK to RGB. It also has automatic compression for new images. Additionally, a single API can be used for multiple sites with no file size limits. It supports JPG and PNG files for optimal bulk optimization.
A total of 500 images can be compressed each month in the free month after which 10,000 images cost $85.50. The premium version makes it the most costly among heavy users.
Optimized images help in automation and ease of use. The optimum file size of images with proper width and height helps in user readability and understanding. Plugins offer value for money and provide the best image at a suitable price.