Sample Page
This is an example page. It's different from a blog post because it will stay in one place and will show up in your site navigation (in most themes). Most people start with an About page that introduces them to potential site visitors. It might say something like this:
Hi there! I'm a bike messenger by day, aspiring actor by night, and this is my website. I live in Los Angeles, have a great dog named Jack, and I like piña coladas. (And gettin' caught in the rain.)
…or something like this: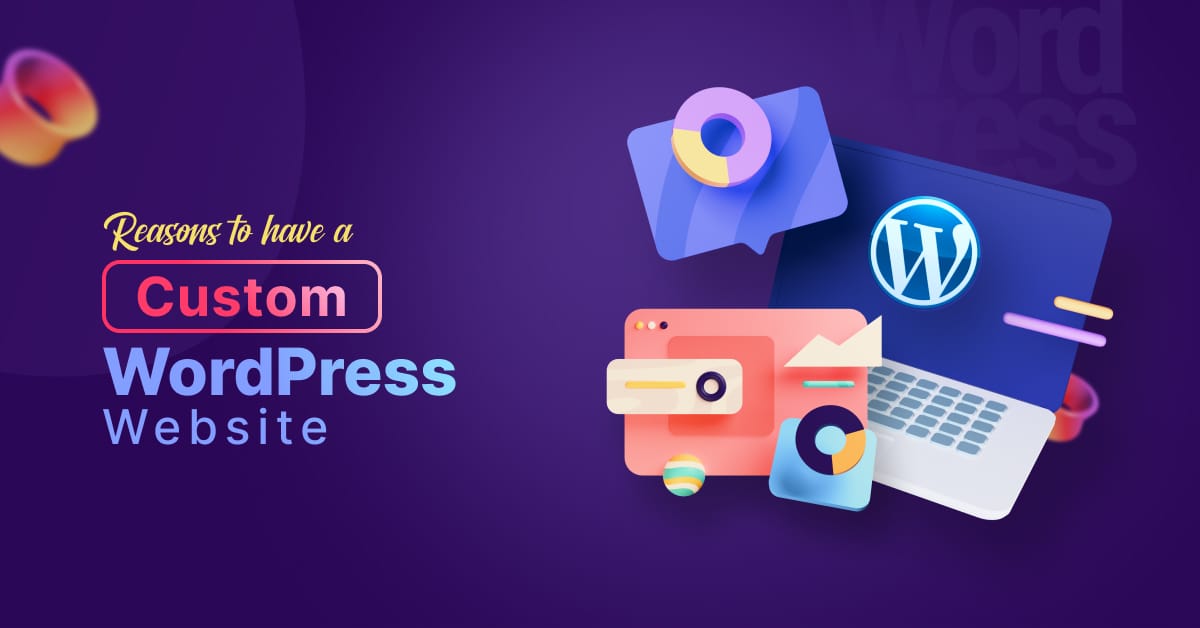 Reasons to have a Custom WordPress Website
There are a lot of reasons for having a WordPress website. It depends on the business segment, the features they need, etc. In this article, we will discuss the reasons why people must choose a custom WordPress website. Let's check them out: 1) The website should be 100% unique and tailored to the brand and audience.2) Instead of having changed your needs to suit a theme you will get a website that is developed to suit your needs.3) You have the freedom to choose any colors of your choice.4) You will have full control over the content and hence you can make sure that users are seeing exactly what you want to show them.5) The adjustments and modifications can be made as per your specifications.6) Many agencies developer provide you the training on the use of the backend.7) Security is a major reason for any business and we all know…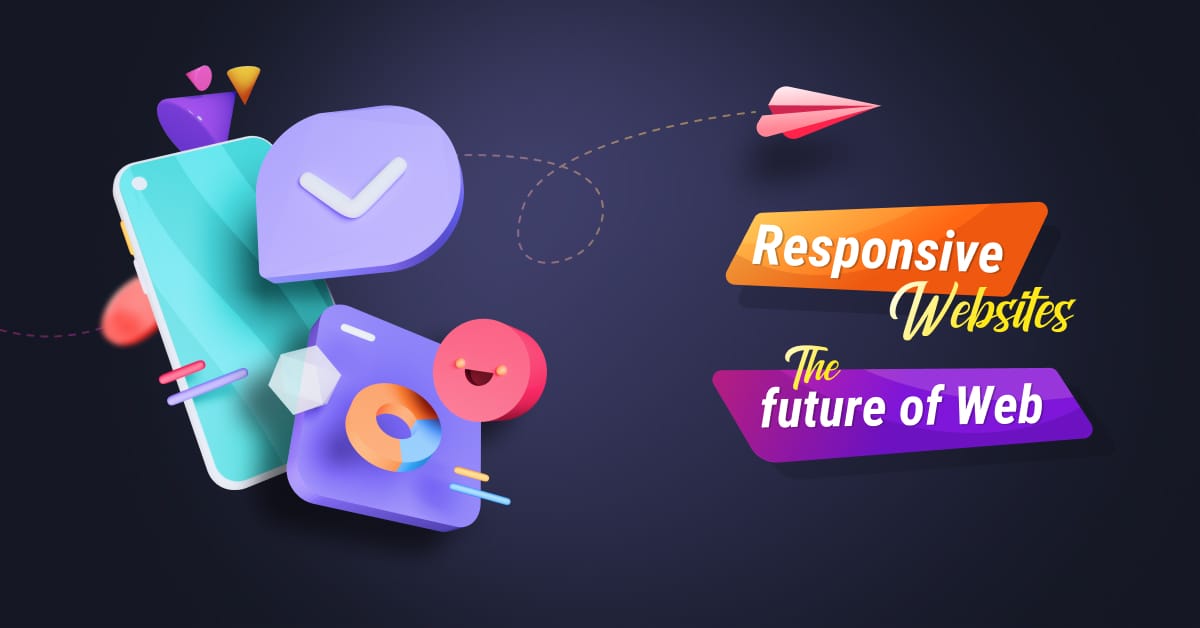 Responsive Websites | The future of Web
For the last few years, the use of mobile phones and tablets has increased dramatically. People are spending more time using their mobile devices as compared to desktops and laptops. Even various companies have launched their mobile apps too through which it has become easier to get interacted with the services or to purchase something online directly through the mobiles. Now, what does a responsive website mean? A responsive website or a responsive web design resembles that a particular website can adapt itself according to different device screen sizes automatically whether the person is using a desktop or a mobile phone or a tablet. Due to these many companies were in tension that it might affect their online presence while many of them believe that they have to invest them for two versions one for the desktop and another for the mobile.Hopefully, those stress days are not coming back anymore…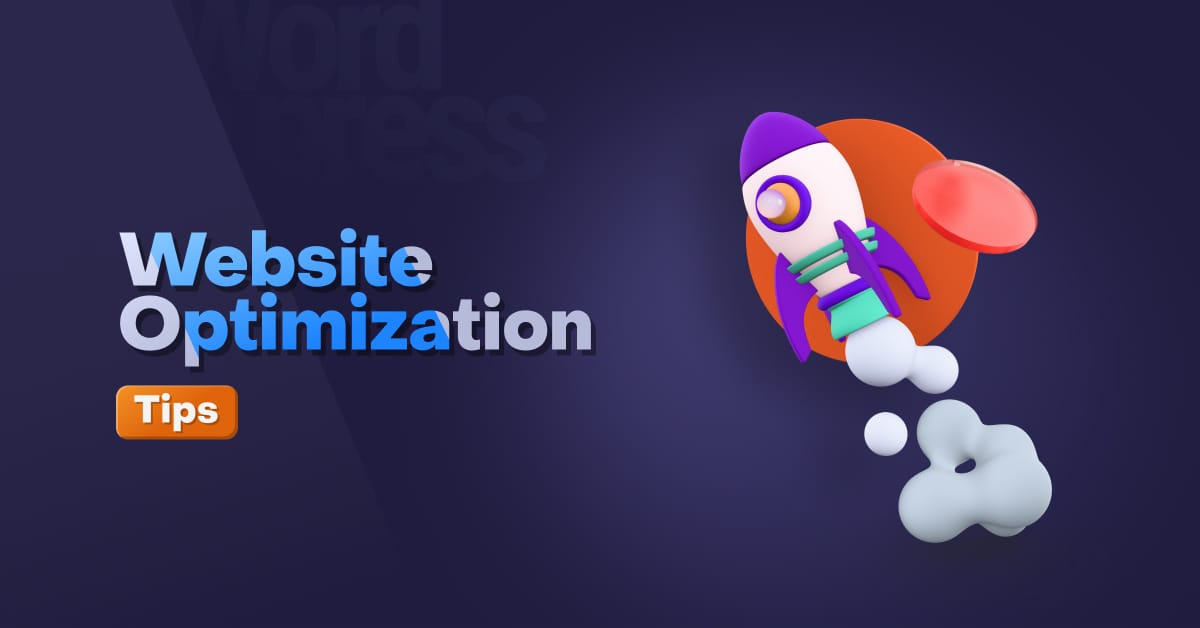 Website Optimization Tips
Well, this is a short blog if you are looking to improve the rankings of the web pages on the search engines such as Google, Bing, etc. There are many paths to acquire this. Let us discuss a few basic points and easy-to-implement optimization tips that will help in boosting up your rankings.Must have a Responsive Design:A responsive web design is a must nowadays as Google is strictly watching out the websites that are not mobile responsive. Almost 99% of individuals are using smartphones and tablets for browsing the internet so every website owner must keep an eye that their website must be responsive to all devices.Website Speed Improvement:As we are in the digital age where the speed of the internet is getting faster, almost every person had made their habit that they need to get the solution as fast as possible. So you need to check your website speed…
The XYZ Doohickey Company was founded in 1971, and has been providing quality doohickeys to the public ever since. Located in Gotham City, XYZ employs over 2,000 people and does all kinds of awesome things for the Gotham community.
As a new WordPress user, you should go to your dashboard to delete this page and create new pages for your content. Have fun!