10 Places to Get Free Images for Your WordPress Blog!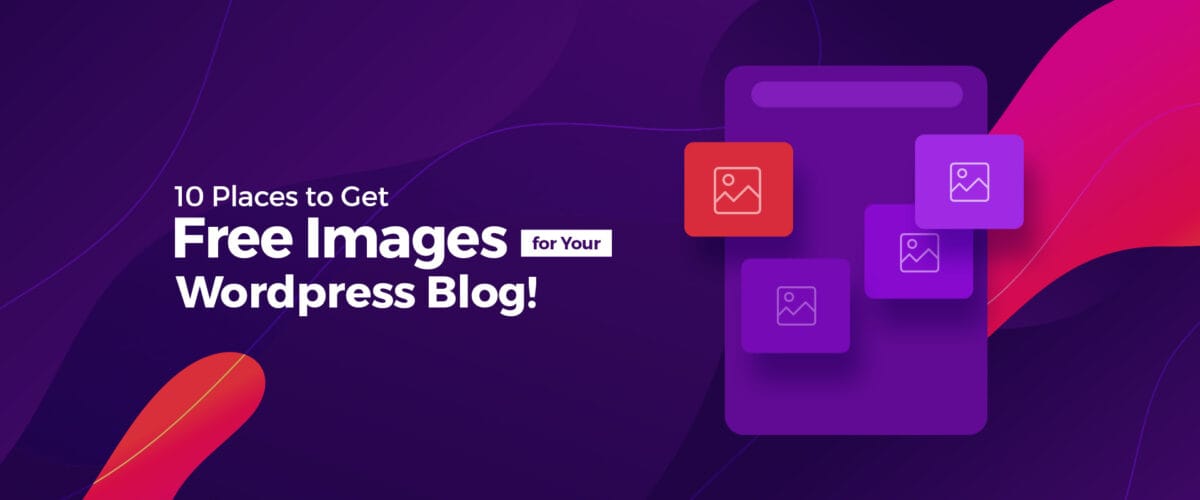 WordPress blogs need high-quality images to enhance their appeal and hook customers. The best way to get these pictures is to look out for websites that offer free images. Check out 10 such sites that host the best free images you can download.
Keeping the readers glued to your blog on WordPress can't be done better than using free images to attract their attention. Nevertheless, it becomes challenging for new bloggers to get them, royalty-free.
Many websites host images that users can use without any ownership constraints. While some come with the requirement for attributing the owner, most do not have any such requirements.
10 sites to get free images:
The website, which has a large stack of photos, is one of the most popularly used websites for downloading free images. It hosts over 400,000 pictures that you can access for free and use commercially too.
Serving users since 1998, Open Photo has a broad base of images that can be used by anyone. Its minimalistic website design makes it easy for users to find the picture as per different categories.
Using classifications like people, landscape, animals, etc., Free Photos Bank offers users many options. You don't have to register with the site to download photos from there.
Free Range Stock is another great platform that you can use to download images of a wide variety. However, to access high-quality pictures and download those, you need to sign up with this site.
It is an archiving website with some cool search features that you can use while downloading free images. You can also filter images through keywords, sizes, ratings, etc.
Another royalty-free website, Stock Vault is a source you can use to download with exceptional photo quality. Here, you also get textures, clip arts, and other visual designs.
At Life of Pix, you will get a number of high-quality photos being added by photographers every week. Here, not only can you download stunning pictures for your blogs but also submit photos of your own.
Pixabay is a unique site you can get free drawings, free vectors, and images for the public domain. You can use images from this site for both digital and print purposes. It hosts a large library of visual treats to enhance your website's visual appeal.
Regulated by Wikimedia Foundation, the site hosts a wide range of high-quality photos. Along with images, you also get video and audio files here. Images come with elaborate detail of licenses, thus, enabling you to decide which to use for free.
Flickr is an innovative platform that comes with a CC license. Here, the owner of images can give permission to users for using his/her images. All they have to do is use it as per the owner's conditions.
These 10 sites along with some others are the best places to download free images from. Reach out to these sources, download images, and adorn your website or blog to enhance the appeal.