Website Optimization Tips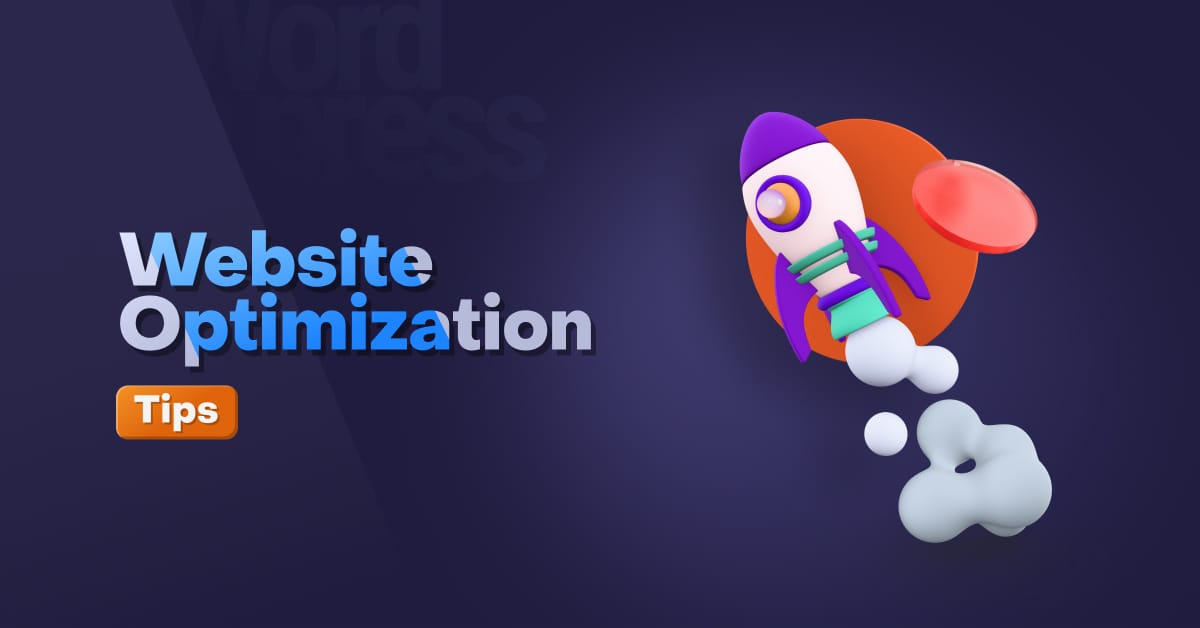 Well, this is a short blog if you are looking to improve the rankings of the web pages on the search engines such as Google, Bing, etc. There are many paths to acquire this. Let us discuss a few basic points and easy-to-implement optimization tips that will help in boosting up your rankings.

Must have a Responsive Design:
A responsive web design is a must nowadays as Google is strictly watching out the websites that are not mobile responsive. Almost 99% of individuals are using smartphones and tablets for browsing the internet so every website owner must keep an eye that their website must be responsive to all devices.

Website Speed Improvement:
As we are in the digital age where the speed of the internet is getting faster, almost every person had made their habit that they need to get the solution as fast as possible. So you need to check your website speed and make sure that it loads within 3 seconds otherwise no one will like to visit your website.

Change the Content on your Pages:
Your website needs to answer the questions asked by your visitors in a better way. The better it will answer the more chances are there that Google will rank your web pages higher. As a website owner, you must optimize your content that it matches your visitor's intent. The website must have pages that can tackle your segment from various sides. This will help when you will increase the content of your website.

Move your website to HTTPS:
The search engines mainly prefer secured sites and it's very easy to get an SSL certificate either free or by paying a small amount from the web hosts. What you have to do is to move your HTTP web pages to HTTPS.and utilize the attribute to show Google and other search engines that you are using a secured version of your web pages.

Using Keywords in Images:
You must add words that reflect your website topic in the image title, description, etc. You can also retitle the file name if that does not reflect the main keywords.

Remove the things that affect search engines:
Many elements on a site affect and block the search engines. Google will not be able to index the pages appropriately too. You must be 100% sure that search engines are crawling your website as it will help people to find you easily.

Don't Change your Domain Name Every time:
The age of a URL is the biggest factor in the website's search ranking. If you are publishing the blog in a gap of 6 months then you will never get the value of your website. It will also reduce the number of visitors to your site.
Regularly Update Your Website:
A site with a great content often ranks higher in search engines as compared to a site with static content. This is the reason that blogs and directories play a big role in search engines. They are regularly being updated along with the new content.
Use Only Those Media You Need on Your Website:
One thing that everyone keeps in their mind is the loading speed of their website. Don't use a lot of images and page elements on every single page. Try to keep your website as simple as possible, A simple menu with a few options will be the best for your users and it will load faster.
I hope this article will help you in understanding a few basic techniques that will help you to optimize your website for getting better rankings in search engines. Thank you for taking the time to review r\this article. Feel free to reach us if you have any queries related to this article.