Reasons to have a Custom WordPress Website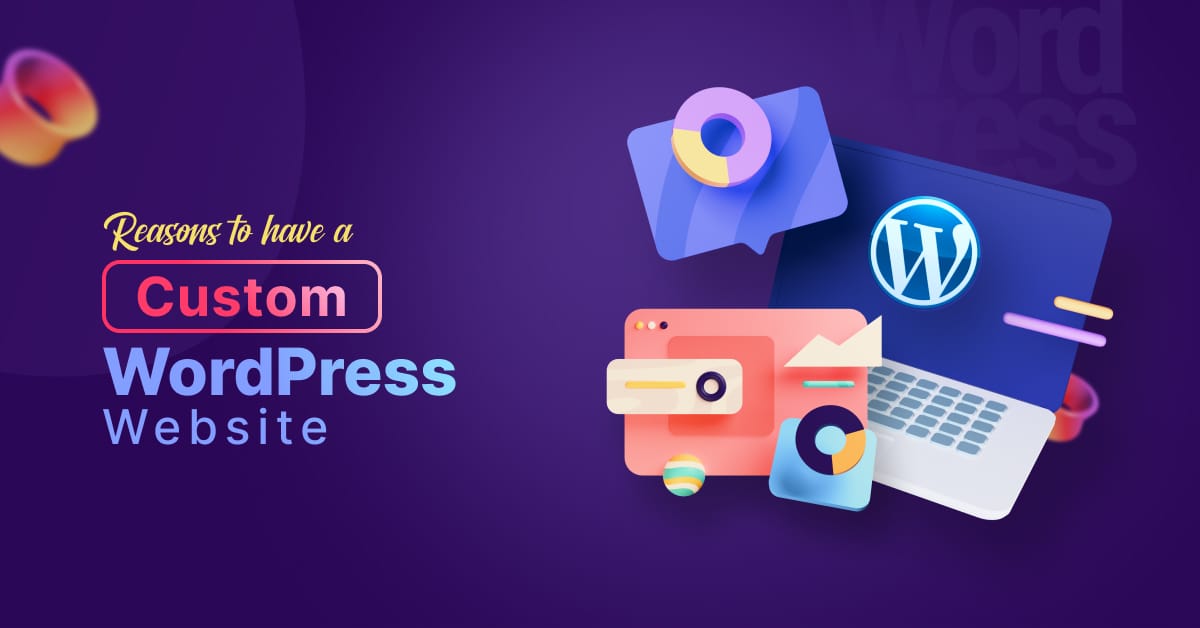 There are a lot of reasons for having a WordPress website. It depends on the business segment, the features they need, etc. In this article, we will discuss the reasons why people must choose a custom WordPress website. Let's check them out:

1) The website should be 100% unique and tailored to the brand and audience.

2) Instead of having changed your needs to suit a theme you will get a website that is developed to suit your needs.

3) You have the freedom to choose any colors of your choice.

4) You will have full control over the content and hence you can make sure that users are seeing exactly what you want to show them.

5) The adjustments and modifications can be made as per your specifications.

6) Many agencies developer provide you the training on the use of the backend.

7) Security is a major reason for any business and we all know that spammers are attacking many websites. You must be sure that your website is more secure if you had installed a free theme or a premium one.

8) A custom theme always guarantees excellent performance. A custom theme contains the business exclusive features that make it lighter and allows the website to run faster than leads to a better user experience.

9) With the use of a custom theme you can count on high quality and support instantly if something goes wrong.

10) Updates are an important part of any website and the updates ensures that a website has all the latest features as well as security patches that will protect the site against the cyber attacks.

11) Plugins are very useful in extending the functionality of any website. With the help of plugins, one can implement the desired features on their website.

12) By using a custom WordPress website it's simpler to add images, videos, and other media elements for improving the richness of your site's content.

The website is an important part of your online presence. You just need to make sure that that it represents your brand perfectly. WordPress is the best option whether you are developing the website from scratch or you are revamping your website.