Good Bye 2020, Hello 2021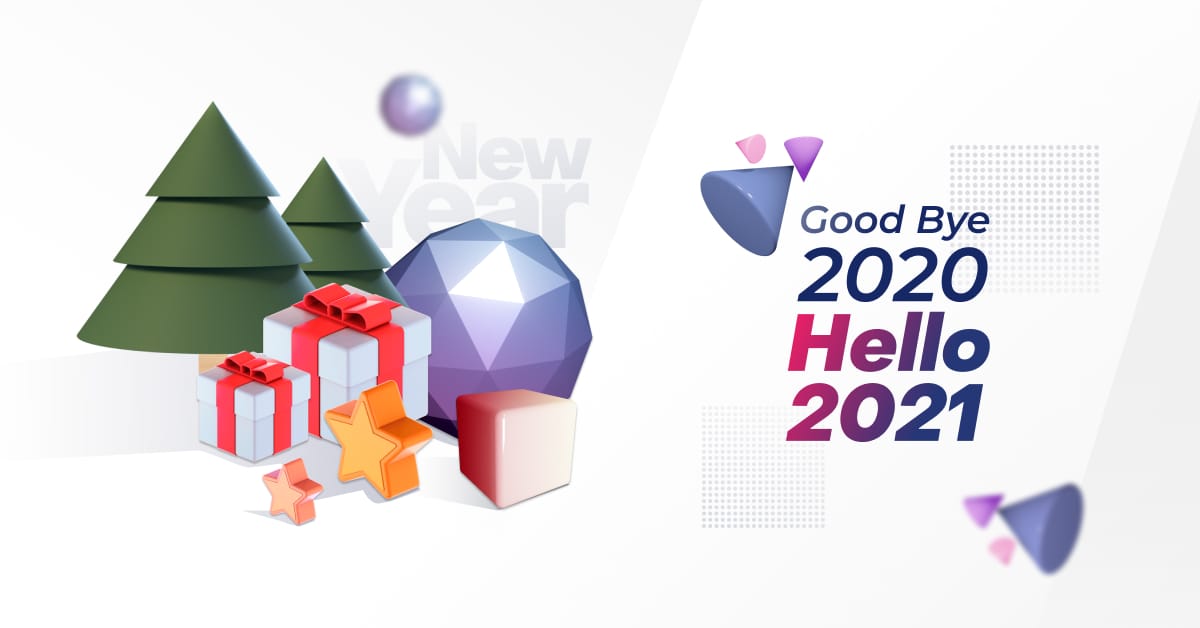 Last year at the same time concepts such as lockdown, mandatory masks, social distancing was unknown to each one of us. Nobody has ever imagined that the world will face such a deadly situation.
Today they are part of our everyday languages as the Covid-19 pandemic continues to impact all aspects of our lives. The pandemic slows down has deeply impacted business and jobs worldwide.
But for us, 2020 has been an amazing journey with inspiring clients to work for, a great team to work with. Even the imposed lockdown didn't let our work to slow down. The work from home concept or we can say the new normal made each and every one of us work more efficiently and provide better results to our clients. 2021 we are ready for you!!
There has been no sitting still in 2020. We have been working on amazing projects with our clients worldwide. We worked harder and delivered each and every project successfully on time.
Some of the featured WordPress projects are listed below:
1) Health Sigma:
Help hospitals recover accidentally missed amounts during bill payments done through claims. We have used Divi Theme in designing and developing this website.
2) E3IQ:
A corporate website having over 30 pages designed and developed for an AR/VR/XR company based in Palo Alto (US) and Hyderabad (India) for showcasing their products and services.
3) Pixelo Design:
An Ireland based boutique design agency website designed and developed using WordPress for showcasing their services. The pages under services are designed and developed in such a way that it can be used on a different domain as a single page site.
4) Halmari Tea:
A WordPress based Woocommerce website for the world's most expensive luxury tea brand that serves the international market and handles more than 5k orders per month. We developed their entire presence from scratch.
5) UT Planning:
An interactive 7-8 page informative website designed and developed using WordPress for a USA based complete office solutions agency providing quality furniture at very competitive prices.
And the list goes on…
The virus has given us a lesson to learn and to value our present. In these difficult times, it is important to stand united and help one another in any way possible. Stay safe and stay healthy keeping your immunity level high. Always remember that some of the best initiatives are built-in trying times. Like all the difficult situations this will also pass.
WordPress Studio wishes you a very prosperous and a Happy New Year!!!