Ideas of adding Gift Coupons to the Woocommerce store?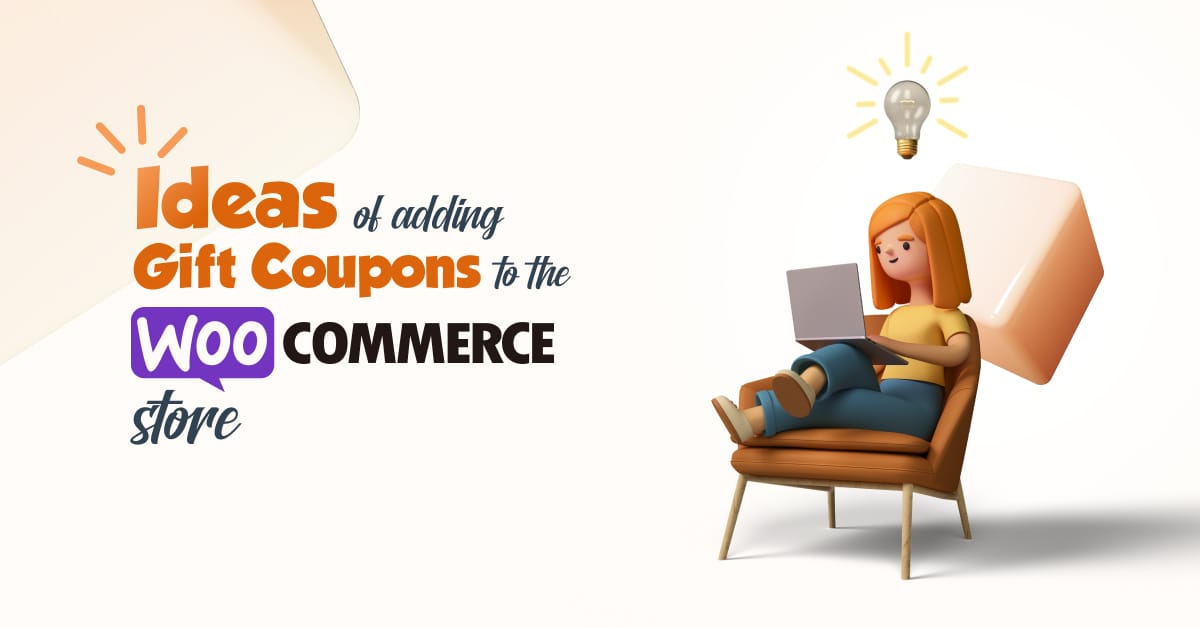 Hello everyone,
I hope you are safe and doing well at your end.

This pandemic has taught us a great lesson on how to keep ourselves protected by regularly washing our hands and sanitizing them. Regular meetings with friends and family have now turned up into online zoom meeting calls. But during these tough times, we have to be positive and keep on moving forward. We need to keep in mind every tough time will pass.

Well, today's topic that I am going to discuss is to know your decisions or ideas to add gift coupons or vouchers to your Woocommerce stores. Gift coupons are mainly used to attract new customers to your store and offer discounts to your existing customers. Gift coupons and vouchers can offer much more than an easy product purchase option. Whenever someone selects an option for gift coupons add-on on the Woocommerce store it opens the area where they will get to see the promotional options for their store. You can create gift coupons for the products that you want to promote. Customers are highly attracted to the product with gift coupons.

The existing customers also share your store details and products within their network, which increases a high chance for you to gain new customers. These gift coupons will offer an opportunity to introduce your business to your customer network. We have seen that many customers have purchased the products with gift coupons to support their favorite products and business during this pandemic.

Online gift coupons have always been suitable for both international markets as well as local markets. From 2020 till now, i.e considered the pandemic period and the lockdown season when everything was closed. People are still scared and they avoid visiting public places and hence no shopping, no eating at the restaurant. So online shopping and ordering of foods, medicines, etc along with gift coupons have survived the businesses.

There are many reasons for offering gift coupons to your customers on the eCommerce store:
1) One of the most important reasons is to drive sales and increase the order value. Some of the stores also offer free gift coupons for purchasing a specific product.
2) Growing your email list is another benefit. Also, a free gift coupon will help you in capturing more email addresses which ultimately turns in growing up your business.

Now let's know when can you have these gift coupons in your store:
1) The first priority will be during this pandemic situation.
2) Multiple occasions such as Christmas, New Year, etc are the best time for adding gift coupons
3) Regarding the offers and discounts promotion you can also let your clients through email, newsletter, and social media.

Looking at the present scenario the growth of digital gift coupons for the people doing online shopping is helping in scaling up your business as well as attracting new potential customers. I believe the article will help every store owner to add gift coupons to their stores. We can recommend you try different discount options when you are new to the business to get a clear idea about the coupons that created a great impact on your business.

Want to add gift coupons to your store? We can help you with that. Get in touch with us directly by filling up the inquiry form. Our experts will get in touch with you as soon as possible.