Reason for VC being the best plugin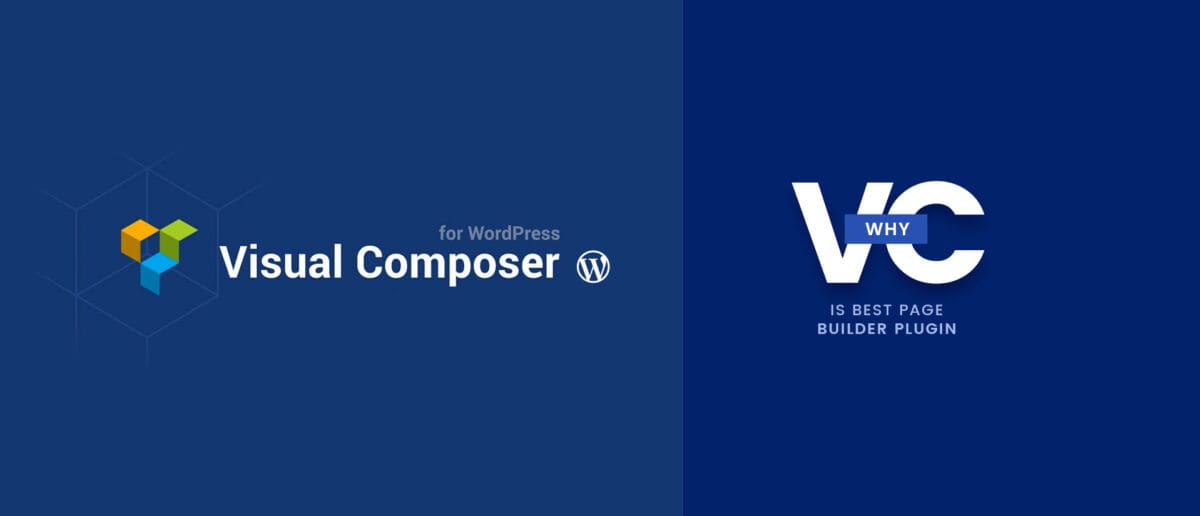 Drag and drop page builder plugins have added a new dimension to the WordPress theme design. We can design any theme very easily with these plugins.
There are many plugins but the Visual Composer is specifically one that is redefining WordPress theme design. Almost any design can be implemented using a visual composer.
There are many reasons but few compelling reasons can be highlighted like :
Get Higher Performance: Tailored for the most demanding web projects.
Build Responsive Sites: Build mobile-ready websites automatically. Create your layout and the Visual composer will take care of the rest.
Discover Design Options: Get premium options for free – add slideshows, shapes, and parallax with a single click.
No More Coding: You don't have to be a coder to create your own site. At least, not with the Visual Composer Website Builder.
Get Better SEO: Every line of code we create is SEO optimized. Create sites that simply rank higher.
The Visual composer not only offers a flexible way to design themes with minimum effort but also offers a way to extend the number of elements. One can design his custom VC elements with minimum coding. Developers can create custom elements for your themes or develop add-ons for the Visual Composer Website Builder. Keeping the performance in mind, Visual Composer API allows you to extend the fastest growing WordPress editor on the market.
Above all Visual composer has an awesome online community where one can share his expertise.
As the visual builder community has promised that it will be free and will receive updates regularly so undoubtedly with all the features it is the best plugin available for WordPress theme design. But there is a premium version of the plugin available too. With the premium version of the plugin, developers will have the access to the visual composer hub and can download the exclusive elements, templates, and extensions for free.