Some of the Best SEO Plugins and Tools to Use in 2018 for WordPress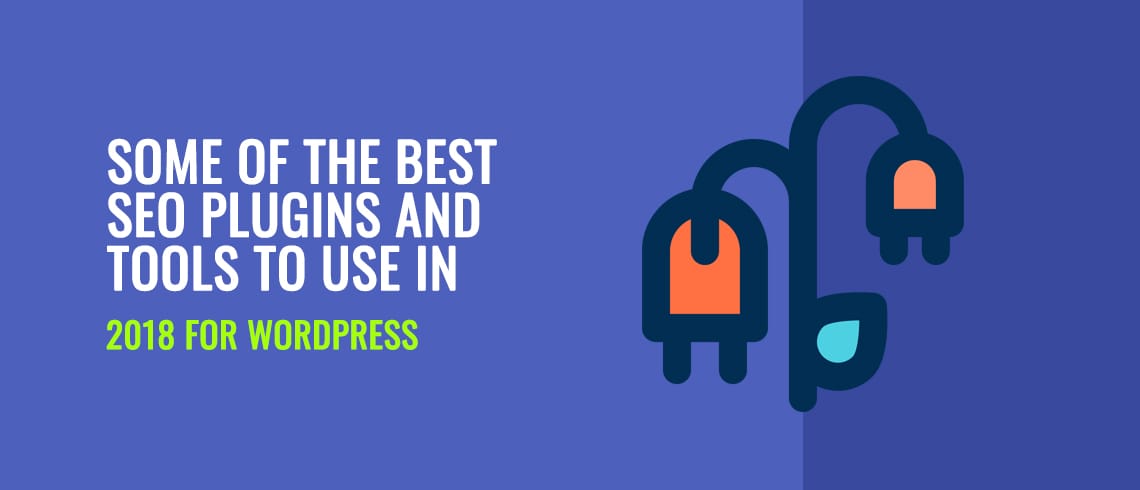 SEO or Search Engine Optimisation plays a pivotal role in attracting customers to a website. And, there are certain SEO tools and plug-ins which help in enhancing the prospects of a site. Therefore, website owners are always on the lookout for a particular tool or plug-in which can improve their sites' performances, drive traffic, and rank on the SERP.
So, here are some of the best SEO plug-ins and tools for WordPress in 2018 that one may consider using.
It is the most frequently downloaded SEO plug-in. Yoast gives users every possible option to improve their on-page SEO status. It also provides the opportunity to add titles, meta-descriptions, and keywords to every page of your website. It pins almost all the search engines whenever there is an update available on your site.
It is a tool that professionals use to analyze the status of their competitor's website. This helps them improve their SEO ranking as well. A website owner can learn how to get organic keywords and backlinks.
SEMrush is also one of the best tools when it comes to gaining valuable insights into others' marketing strategies. It is a paid subscription just like Yoast and is used by the majority of professionals.
As we all know, Google has been the leading search engine for more than a decade now. Google Keyword Planner is a tool developed by Google that is used by millions around the world. It is Google's keyword planner from where you can generate your keywords.
Unlike Yoast and SEMrush, it is entirely free, and its primary purpose is to show agencies which keyword to go for to optimize their websites. It is most ideal for marketers and bloggers who are always in search of the best keyword to help them in their advertising campaign.
This is the best outreach software for people who are serious about their goals. Some of its features are:
E-mail insights like open replied, click, and many more.
Automated responses.
Smart personalisation.
It is easy to use and helps WP users to legitimize and bring massive traffic to their website.
This tool was developed by MOZ for enabling WP users to analyze data for any domain name. It also provides a lot of information regarding linking domains, top pages, etc. Open Site Explorer also shows which website is currently linked on your site.
However, despite being free, it has a stipulated search limit, beyond which a person cannot use this tool.
It is one of the top-rated research tools after Yoast. A person can get ideas about keywords by just typing them in.
Although there is a plethora of other tools and plug-ins for WordPress available in the market, these are considered to be the best in 2018. They help WP users in creating websites and content more seamlessly, paving the way for better SEO ranking. Hence, choose the one which suits your requirements and preferences the best.