Some of the best WooCommerce alternatives for WordPress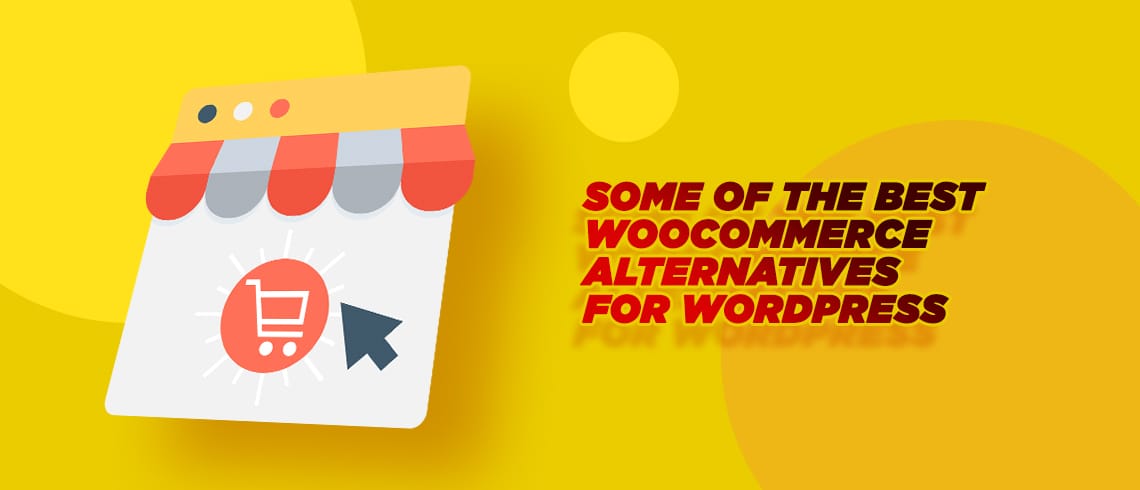 WooCommerce is an open-source e-commerce plug-in that is used by WordPress users. It caters to the needs of both large-scale and small-scale online e-commerce merchants, who prefer using WP for their websites.
It was established in late 2011 and became an instant hit as a result of its simplicity and ease of installing and customizing features.
However, ever since Automatic purchased WooThemes and WooCommerce in 2015, this particular plug-in started showing signs of a decrease in the number of users. What got under the skin of the members was the cancellation of the 50% discount offer that they used to provide their members. Moreover, they have doubled the price of using WooCommerce.
Although, the cancellations of such offers infuriated many members, the increase in price for using WooCommerce came as the final blow to the fate of the company.
However, this was not the only incident when WooCommerce ticked off their customers. Sometimes they changed the pricing pattern entirely without notifying any of their long-standing customers. On top of that, they even canceled one of their more popular price tiers.
It is primarily for these reasons that customers are slowly moving away from the plug-in and are looking for alternatives.
Here is a list of some of the best WooCommerce alternatives for WordPress:
This particular e-commerce plug-in is the perfect solution to all re-building problems faced by an e-commerce store in WP.
They do not require any extension to function and run an e-commerce store fully.
Here are some of its features:
15 inbuilt payment gateways
VAT Settings
Can build a store into multiple numbers of stores
Works with Upfront
It is perfect for those who consider the security of their websites is a significant issue and causes problems.
The customer gets a whole lot of sales-enhancing features, each one of them protected by PCI compliance and CDN.
It claims to be a part of the few elite WP plug-ins available for free. People who deal in software products are the ones who benefit the most from using this plug-in.
Some of its features include:
Discount code creation
In-built reporting system
Works with all payment gateways
It helps by coming up with intuitive ways so that a person can quickly set up his/her store. The person can also avail more features provided he/she is willing to pay more.
Following are some of its features:
Works with Stripe, a type of payment gateway
Sells digital products
Simple Interface
It is highly beneficial for those who prefer plug-ins whose costs are in between that of a free one and one that is a notch above the free ones. They have a simple setup process for building a new store.
These were the five top WooCommerce alternatives that one can opt for, provided one has become tired of the sudden changes and increase in prices made by the plug-in.